In the first week of the 2023 AFL finals series, the Blues ended a 10-year hoodoo, and the Pies and Lions edged closer to a Grand Final berth, but the Dees and Port both have reasons to worry. Here's whose stocks are up and down.
Our footy experts cast their eye over the week's action to find out whose stocks are up — whether it's a coaching masterstroke or a player having a blinder — and whose are down. Every club features, so jump ahead to your team below (desktop only).
Lions | Blues | Magpies | Giants | Demons | Power | Saints | Swans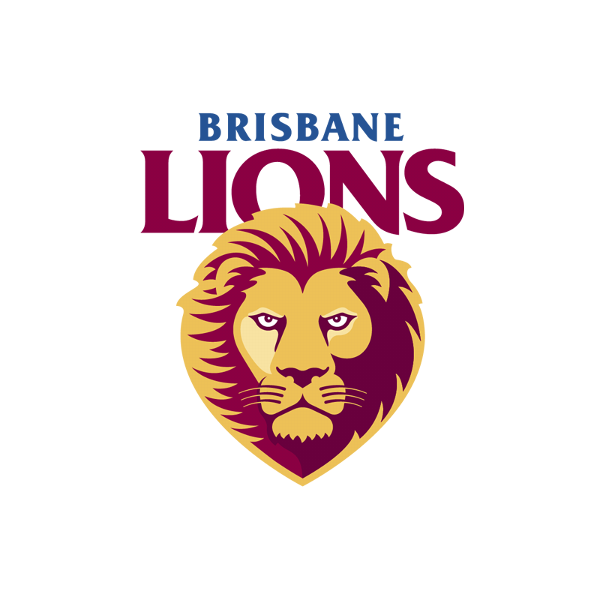 Brisbane
Stocks up: He hasn't always fired in the finals series, but is this the year Joe Daniher finally leads the way in Chris Fagan's attack and proves the pivotal point of difference? Since he's called the Gabba home from 2021, the hot-and-cold key forward has averaged just over 12 touches and a goal in the four games he's played in September – not the return you want from one of your most important positions. But Daniher's showing in the Lions' 48-point qualifying final win over Port Adelaide was ominous, finishing with five goals from 16 touches, six marks, and 433 metres gained. Admittedly, the Power are severely undermanned in defence so seeing the former Bomber excel given the circumstances isn't a huge shock, but it does give him a crucial confidence boost as Brisbane heads into arguably its most important fortnight under Fagan's tenure. Shoutout to Jaspa Fletcher too; three goals from 16 touches in your first final?! Unreal.
Stocks down: Anyone doubting Brisbane needs to immediately reevaluate their views on the club after that barnstorming win over Port Adelaide. We get it, their finals history and overall record in September didn't make for pretty reading prior to last season – when they pipped the Tigers in an elimination final before heading to Melbourne and sending the then-reigning premiers home in straight sets, only to suffer a brutal preliminary final loss to eventual premiers Geelong. But these Lions have a kind of ruthlessness that will frighten most teams, and a home prelim now means their place in the big dance is more likely than not. Anything can happen, but this is the best chance they've had since the COVID-affected 2020 Grand Final was played at the Gabba – an opportunity they squandered.
Carlton
Stocks up: He very nearly didn't play after suffering a shoulder injury in the final home-and-away game of the season, but without Blake Acres, the Blues don't beat Sydney on Friday night. Not only did he kick the winning goal in the fourth term, it was his gut-busting running at both ends of the ground which was notable. Twice he was the man on the last line of defence, twice touching balls that otherwise would have been goals to the Swans. But the play which summed up his commitment came when the Swans were 12 points down with two minutes left. With the ball in congestion, Acres blasted a ball from half back to open space at half forward, charging after it at full pelt to then be one of two Blues to lay a crucial tackle to lock the footy in their attacking half. He's been a warrior for the Blues this season, and was their best on Friday. Shoutout too to Jack Martin for two intercept marks in the final three minutes in defence as well. Great game awareness.
BLAKE ACRES GOES BANG!#AFLFinals pic.twitter.com/GwESuZKYEO

— AFL (@AFL) September 8, 2023
Stocks down: He's unfortunately going to miss next week's semifinal through concussion, but before he was subbed out, poor old Harry McKay wasn't having the best of nights prior. He started well with a goal assist to Charlie Curnow in the first term, but fluffed two gilt-edged chances when the Blues were on top. First, he was unable to control a ball at the goal line and dribbled it into the post in the first term, and then early in the third missed from a set shot barely 15 metres out directly in front. The second msis in particular was costly as the Swans then piled on three straight majors to get back into the game. Through the big sticks, Harry!
Collingwood
Stocks up: No Collingwood players were dominant in their qualifying final win over the Dees, but the thrilling seven-point victory was built on the back of several players just performing their roles effectively. Offseason recruit Bobby Hill was one of those, booting three goals and being involved in six of the side's 15 scoring shots, his electrifying pace and skill standing out in what was an otherwise highly-contested game. Isaac Quaynor took two match-saving intercept grabs late in the final term, while Will Hoskin-Elliott played in arguably his best game of the year, picking up 20 disposals (19 kicks), five marks, and 10 rebound 50s when trusted in a role across half-back.
Stocks down: Uncompromising Magpie Brayden Maynard has found himself in hot water after his airborne smother attempt on Angus Brayshaw ended up colliding with the Demon and leaving him concussed in the opening minutes of the contest. A three-week suspension and date with the AFL Tribunal on Tuesday night has ben handed down and, if upheld, it could mean season over for the defender in a worst case scenario outcome. It's a big moment for the AFL — and Maynard — with the result to set a precedent going forward, one which, really, carries huge weight: 'you'll miss a Grand Final for bumping when you can choose not to', or 'the head is sacrosanct, but not if a Grand Final is on the line.'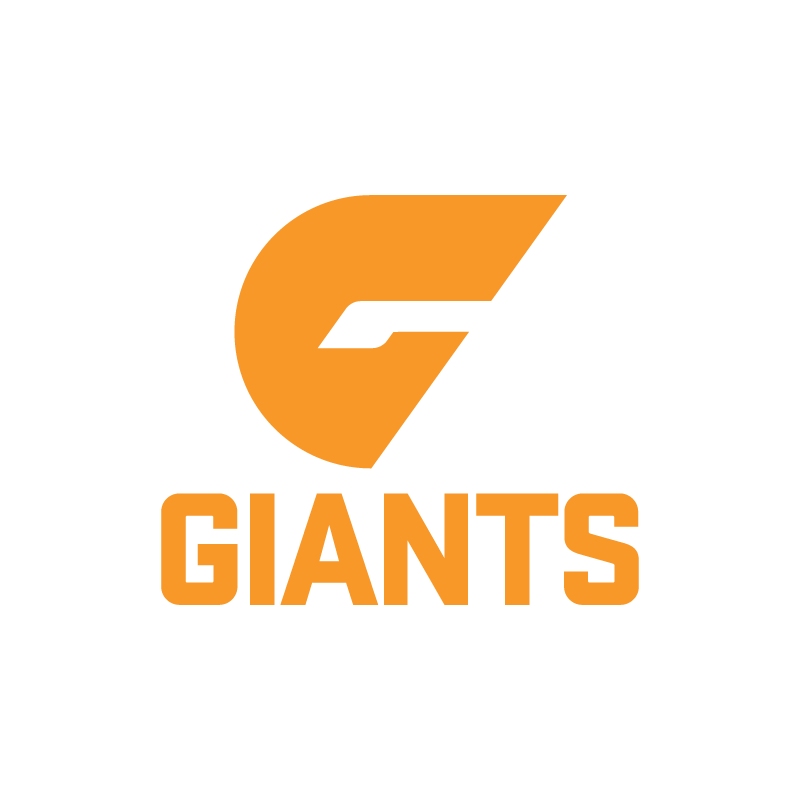 GWS
Stocks up: Now the Giants have won a final, Adam Kingsley has to be coach of the year, right? Some pundits expected a mini-rebuild, and for the Giants to slip as low as the bottom four after sacking Leon Cameron and losing two prime movers in Tim Taranto and Jacob Hopper over the offseason, but Kingsley has reinvigorated this group, and introduced a stability that is almost irresistable. As well as unearthing gems like Keiran Briggs, who was clearly the best ruck on the ground on Saturday, and Callum Brown as a pacey forward, the coach's instruction to brutalise and then spread from contest and move the ball quickly with hand and foot has opposition fans lusting over such a attractive style of play. To settle on and squeeze the best out of a forward line pairing of Jake Riccardi and Jesse Hogan as well has been incredibly admirable. Could they possibly make a prelim? Not sure there are many teams in better form right now, and Port should rightly be very wary.
Stocks down: He kicked three ripping goals and his presence in the Giants forward line was critical in the elimination final, but it's lucky Jake Riccardi's misses — two behinds and another shot that didn't register a score — didn't prove costly in the end. A tight game and better opposition, and those chances just need to be buried. In the first term it was a set shot banana from the pocket which fortuitously found its way across the face of goal and landed in the arms of Jesse Hogan. In the final quarter, Riccardi took a mark on the edge of the goal square and sprayed his shot to the right, before missing in similar fashion towards the end of the game from slightly further out but not much angle to work with. He played a good game (and even finished with an accurate-reading 3.2) and could yet prove to be a finals X-factor, but as the Demons and Swans found out, not missing easy shots is often pivotal.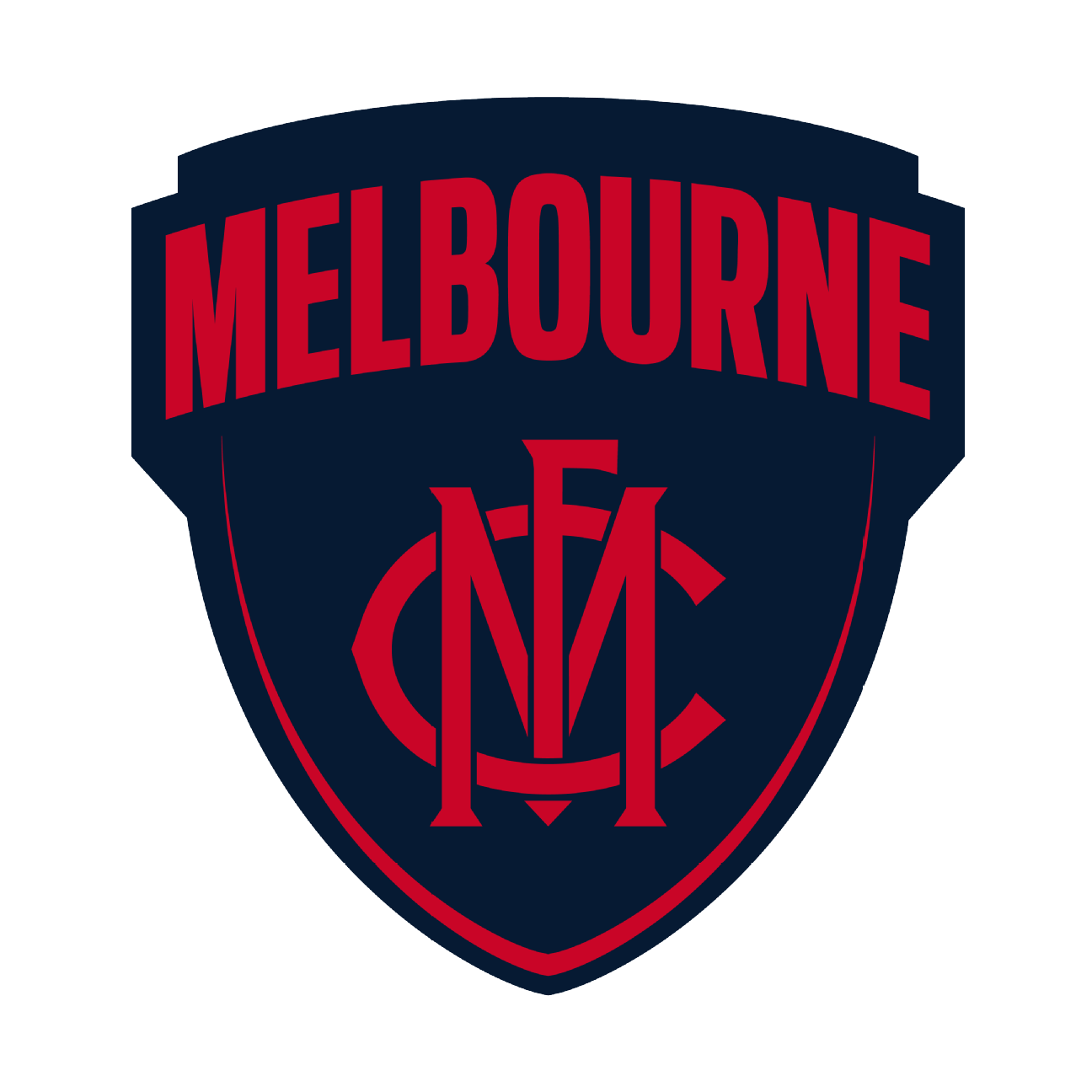 Melbourne
Stocks up: They were wayward, they let the Pies get off to a blitzing start, and many of their stars just took far too long to gel into the rhythm of the game. One of those players is one of the Brownlow Medal favourites, and had only seven possessions in the first half. But Christian Petracca's second half? Absolutely superb. The 27-year-old was the centrepiece of the Demons' fightback and ensured the game was never over, picking up a whopping 22 touches after half time, including four clearances and five inside 50s, and having a hand in most of Melbourne's forward thrusts. It's a shame the Dees didn't make the most of Petracca's stoppage explosiveness and elite groundball game, but it sets him up well for another crunch clash against the Blues in this Friday night's do-or-die semifinal.
Stocks down: They won the inside 50 count 69-37 (+32). They had 23 shots at goal to 15. They dominated for periods at a time in the second, third, and fourth terms, but lost by seven points. Melbourne's forward line was dysfunctional against the Magpies. It lacked a distinct forward target of size, with Jacob Van Rooyen and Joel Smith providing next to nothing in attack, while when the smalls — like Bayley Fritsch and Kysaiah Pickett — did get the ball, they couldn't compose themselves for long enough to get enough shots on target. This has been typical of Melbourne under Simon Goodwin, and was acknowledged by skipper Max Gawn after the loss as a 'very Melbourne loss'. Time to right the ship, boys.
Port Adelaide
Stocks up: Well, the fact they're still alive is a massive plus, because going by their hapless second-half production against the Lions (and overall form in the latter part of the season, really) it's hard to see them going far at all this finals series. The Power took the lead nearing half time after a wildly inaccurate start to the game, but from that point conceded 13 of the next 17 goals from that point and completely capitulated. It's now their fifth loss in nine weeks, with three of those defeats by 47 points or more, and they face the prospect of a hungry Giants side with nothing to lose in this Saturday night's semifinal. They're not in great form, but credit where it's due, their 13-game win streak in the middle of the year good enough to cement a top four finish and a crucial double chance.
Stocks down: Port Adelaide's defence could be up against it again next week against a GWS team littered with aerial threats, after Trent McKenzie landed awkwardly on his ankle against the Lions and Dylan Williams hobbled off with a hamstring injury. What made matters worse for the Power was they had made a tactical substitution, replacing Darcy Byrne-Jones with Travis Boak, just a couple of minutes prior to the injuries. It hampered them on the weekend, and it could well hamper them again this Saturday night. With skipper Tom Jonas (calf) not ready to return and a host of other injuries, matters are only getting worse for a defence that is already undersized and undermanned.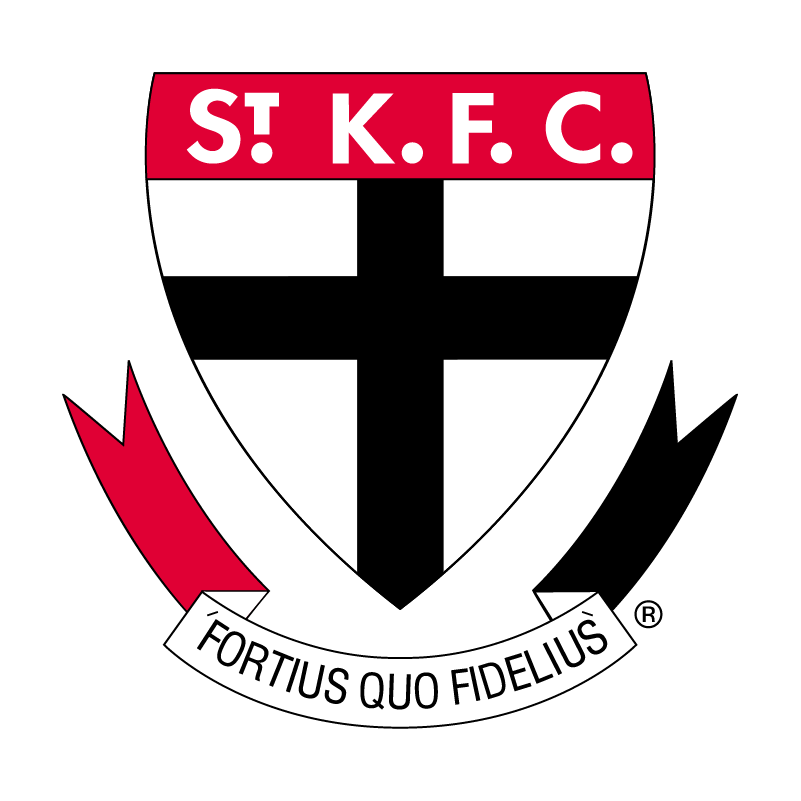 St Kilda
Stocks up: He's been so impressive this year, and it's easy to forget Nasiah Wanganeen-Milera is just 20 years of age. The Saints channel their rebound from defence through the youngster, with his sound decision making and elite skillset so valuable. In the Saints' elimination final loss to the Giants, he was one of St Kilda's best, kicking a goal from his 23 disposals (17 kicks), taking an equal-third high six marks, and generating 523 metres gained. Shoutout to the veteran Bradley Hill, too, who managed to sneak his way forward from the wing on a couple of occasions to kick two majors from his 29 disposals. He's had an underrated year.
Stocks down: The Saints have a capable forward line, some elite defenders and a typical staunch defensive, Ross Lyon attitude, so it's clear the deficiencies in this team lie in the midfield. At times they were made to look slow and one-paced by the Giants (not a unique situation for the Saints in 2023 – the Giants' ball movement has been electric), St Kilda twice fell behind by 40 points, and quickly, a position from which the Saints were never really going to recover. The offseason goal? Perhaps finding some extra pace at centre bounces, and working on defensive setups and defensive running at the coal face.
Sydney
Stocks up: Don't be surprised if Errol Gulden wins a Brownlow as soon as next season. The classy Swan was so damaging with that slick left boot, using it 20 times (he had 23 total disposals) to power the Swans into attack time and again. In addition, he booted two excellent goals of his own, one from a forward 50 intercept in the first term to halt the Blues' ascendancy, and then another in the third term from a tight angle on the run. 'Damaging' is the word that springs to mind with Gulden, and he's already proven to be a matchwinner at just 21 years of age. He's a star.
Stocks down: The Swans were incredibly valiant in defeat, and when a team loses by a solitary kick you sometimes need to search for a moment or two of truly missed opportunity, and there are a couple of moments which spring to mind. In finals you really need to nail your chances, and Sam Wicks had two gilt-edged opportunities inside the forward 50 to nail big goals for his team (including one when the Swans were surging in the last term), and missed both pretty badly. Tom Papley and Gulden also missed chances in the fourth, and the Swans kicked 2.5 in the final stanza to finish with 9.14 for the match. That's 23 scoring shots to the Blues' 19.