Collingwood star Brayden Maynard has successfully avoided a season-ending suspension at the AFL Tribunal. 
Maynard was cited after a collision with Melbourne's Angus Brayshaw in last week's qualifying final.
Key points:
Collingwood's Brayden Maynard faced a three-week ban for rough conduct over his collision with Melbourne's Angus Brayshaw at the MCG
However the AFL Tribunal found his decision to leave the ground to smother a kick from Brayshaw was not unreasonable, nor was his turning his body away prior to impact
Maynard will now be able to play for Collingwood in next week's prelim final against Port Adelaide or GWS
Maynard left the ground to attempt a smother of a kick from Brayshaw, and his shoulder collided with the Demons' player's head, knocking him out.
Maynard was charged with rough conduct, classified as careless conduct, high contact and severe impact. 
He was cleared after a four-hour hearing.
AFL counsel Andrew Woods argued that Maynard's decision to jump was a breach of duty of care and that once he did jump, his turning his body away rather than spreading his arms wide to cushion the impact with Brayshaw was also a breach.
Maynard was questioned in the hearing, and he said he recalled making contact with the ball despite Brayshaw getting the kick away.
"I sort of seized up. Next thing I know he was on the floor and I was just a bit rattled myself."
Maynard's defence called expert witness Associate Professor Michael Cole from the Australian Catholic University, who had written a report relating to the biomechanics of the incident.
Professor Cole said he did not believe Maynard had made a conscious decision to bump Brayshaw.
"Once he's in flight, he's essentially a projectile. Like a frisbee with arms and legs," he told the Tribunal.
After a 50-minute deliberation, the chair of the Tribunal panel Jeff Gleeson announced the decision. 
"We accept a reasonable player would have foreseen at the moment of committing to the act of smothering that some impact with Brayshaw was possible. We find that it was not inevitable from the perspective of a player in Maynard's position," he said.
"As to the second basis of the rough conduct general provision, we accept the evidence of Professor Cole that he did not believe that Maynard's body position at the time of impact can be considered part of any conscious decision.
"Alternative methods of landing as advanced by the AFL may or may not have produced a better outcome for Brayshaw, if Maynard had the time to make a conscious choice as to his body position  we find that he had no such sufficient time."
Brayshaw remains in the AFL's concussion protocol and will not be available for Melbourne's semi-final against Carlton this weekend.
Look back at how the hearing unfolded in our blog.
Live updates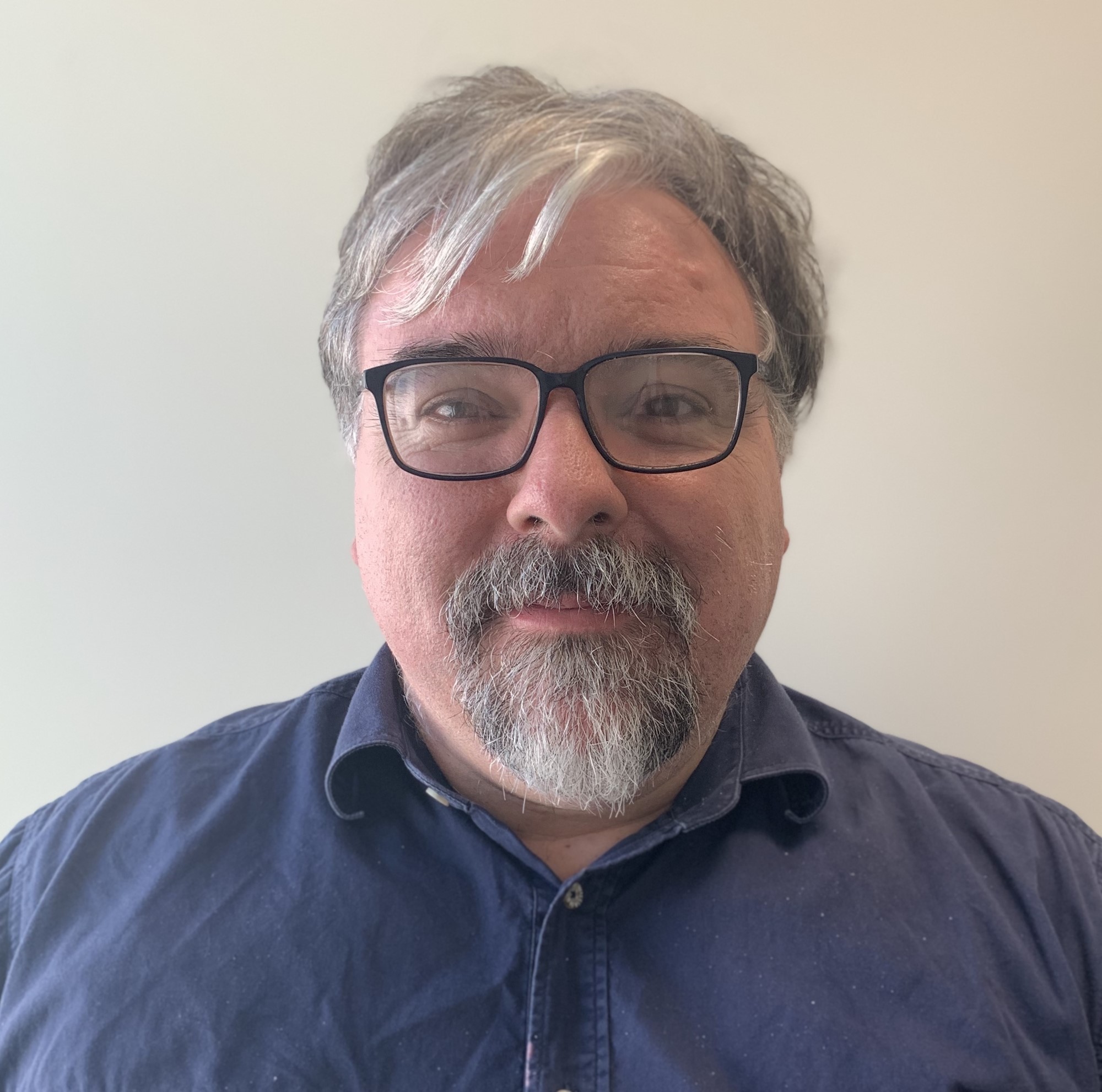 That's where we'll leave it
This ends our live coverage of this evening's AFL Tribunal hearing.
Collingwood will be glad to have Brayden Maynard available for next week, but like them and everyone involved in football, we send our best wishes to Melbourne's Angus Brayshaw and hope that he recovers from his concussion as quickly as possible.
Just a reminder that a second case, that of Carlton's Jack Martin's charge of striking Sydney's Nick Blakey, is currently being heard by the Tribunal.
There will be an update in the story above this blog once the result comes in.
We will be back live with both of this weekend's semifinals – Friday night's clash between Melbourne and Carlton, and Saturday night's meeting between  Port Adelaide and GWS.
In the meantime, thank you all for joining us on the live blog, and for all your comments – sorry we couldn't get to all of them!
From myself, Andrew McGarry, good night.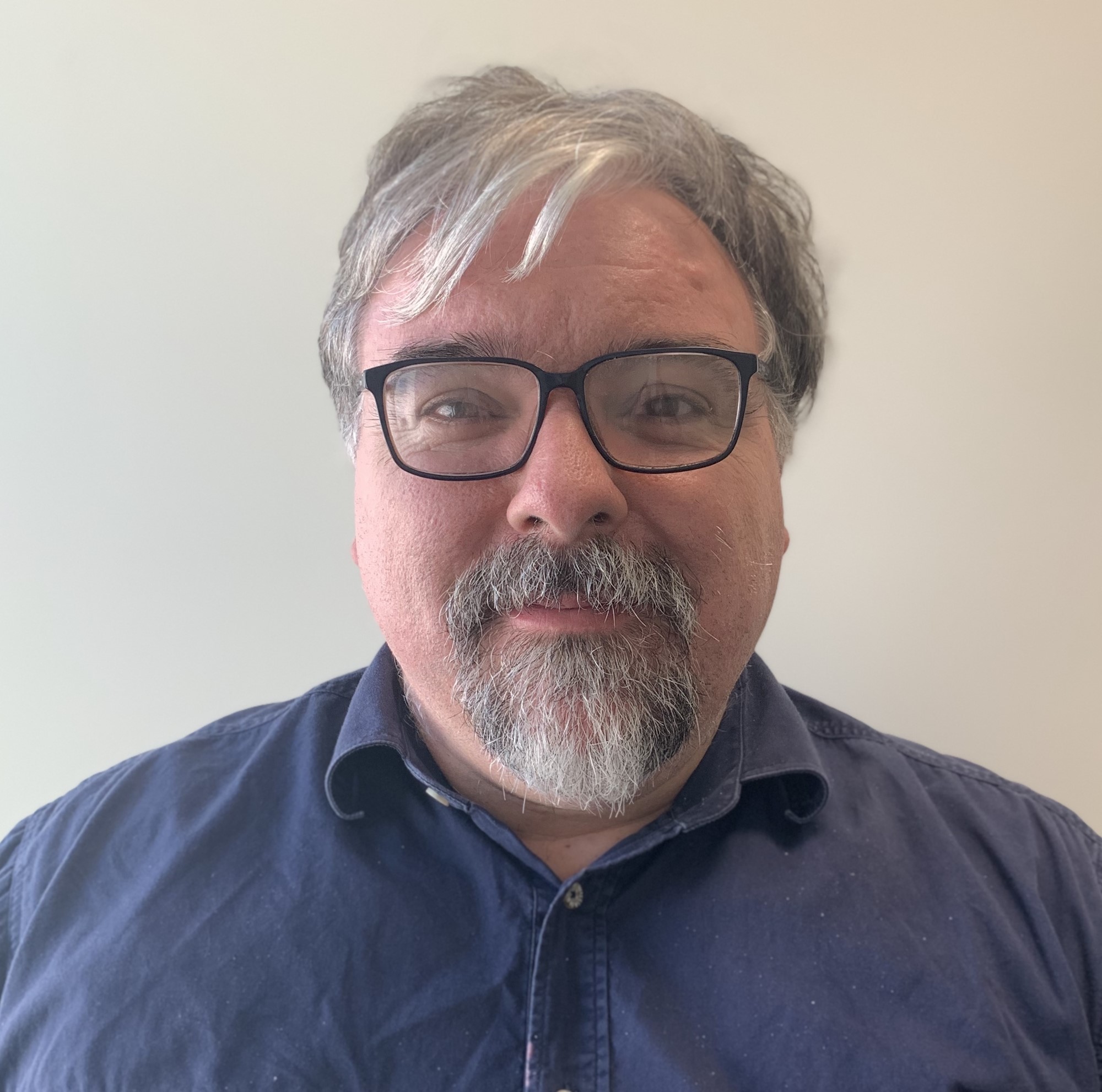 Collingwood comment on the decision
Collingwood has responded to the decision, with Magpies General Manager of Football Graham Wright making a statement after the hearing.
"Firstly, we wanted to reach out to Angus (Brayshaw), we hope he's going well and his family," Wright said.
"No one wants to see a player concussed, and we hope he returns to play as soon as possible.
"(It was) a long hearing, four hours, we're really happy that Brayden is available to play for us in 10, 11 days.
"He was pretty anxious, certainly today leading into this evening (and the hearing).
"We thought he spoke really well around the incident, and he's obviously relieved to be off, but … he feels for Angus as well and hopes he has a speedy recovery as well."   
That decision has just killed the chances of AFL football being a choice for many boys and girls. Mums and Dads don't ever want to see their children knocked unconscious due to unrealistic attempts to smother.
– Geoff
I get why the decision landed how it did but how are we going to see a safer game if incidents like these aren't punished? I enjoy a rough match, but I don't see a way to change the culture of the game to one where head injuries are taken seriously – and avoided as much as possible – until consequences for things like this are harsher.
– Mars N
The right decision.
– Steve
Having played footy for years and enjoyed all levels of footy for even more years, I get it from both sides.
Should have been rubbed out, should have been let off.
And I've been on both sides of the hit too.
Protect yourself, protect the player, protect the head.
I'm glad I didn't have to decide this one.
– Ryan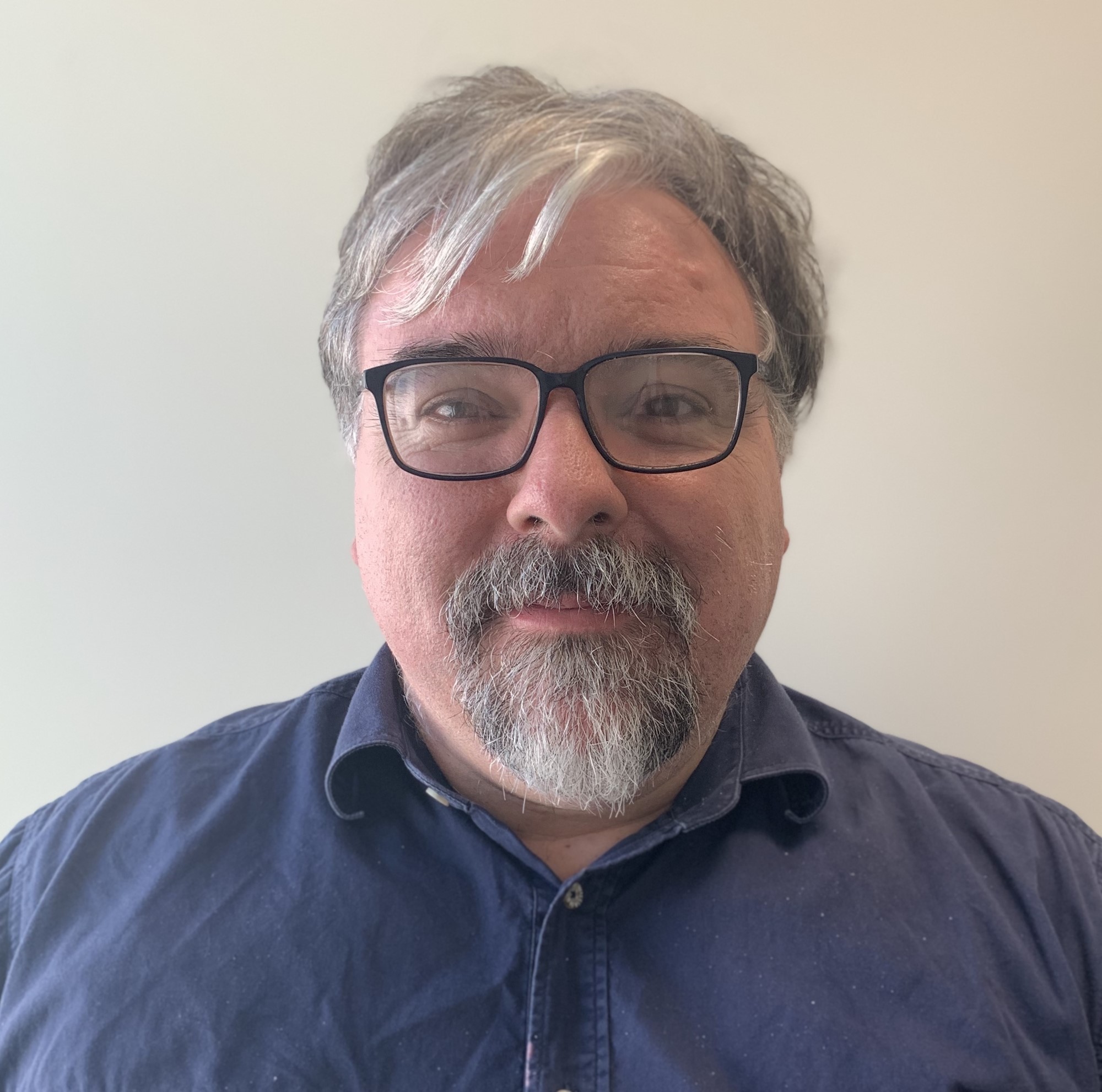 Your thoughts on the verdict
Surprised that Maynard's off the hook given the fact that Brayshaw ended up having to get stretchered off after that nasty incident, would have expected a lesser suspension given the evidence but not for it to be thrown out altogether.

– Adam
Just as before the verdict, there are some differences of opinion over the panel's decision.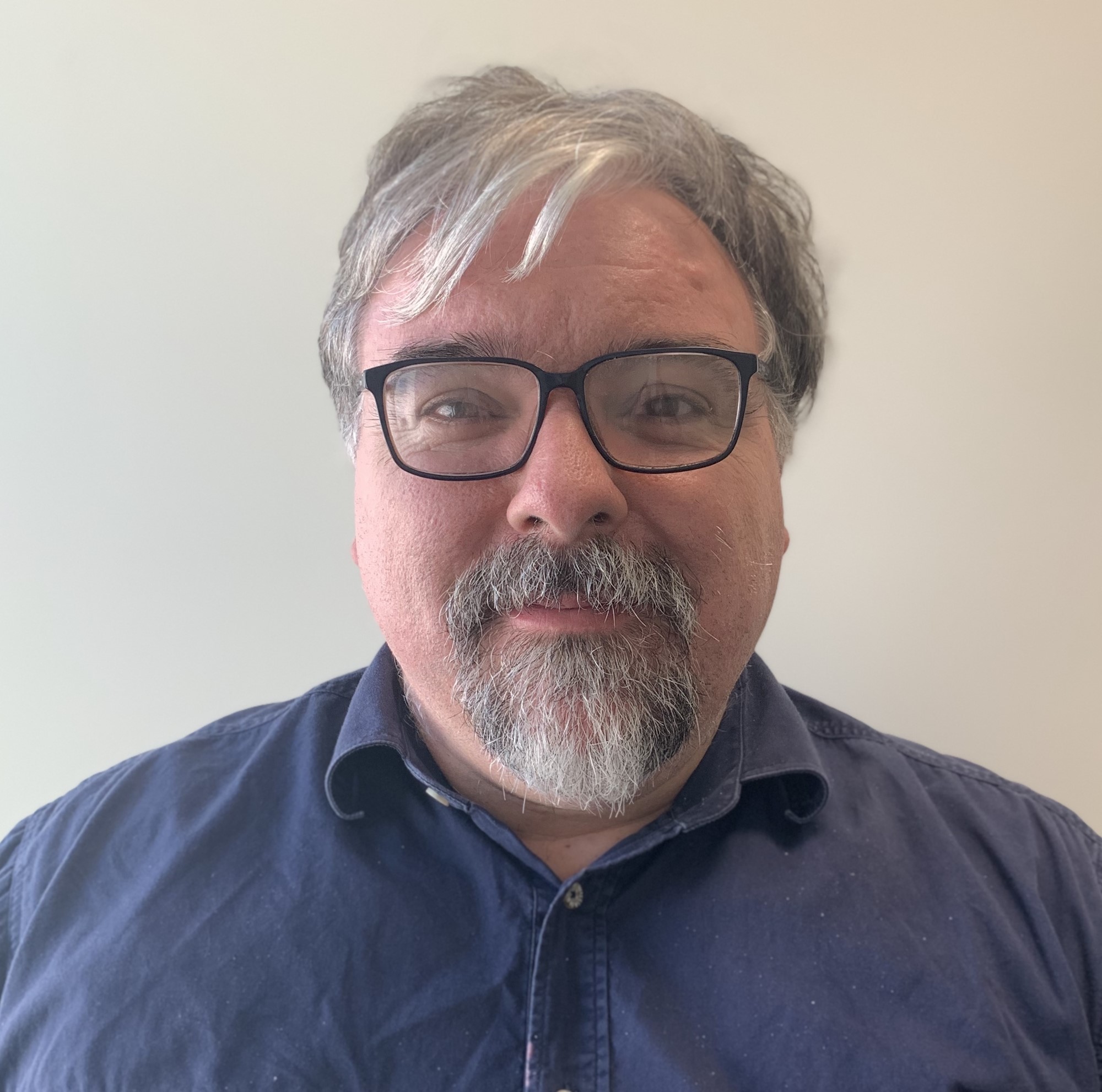 Brayden Maynard will be free to play in Collingwood's preliminary final
The decision made, Chair Jeff Gleeson closes the hearing.
The panel, which includes Gleeson, Stewart Loewe and Jason Johnson, took approximately 50 minutes to reach their conclusion, which was clear cut in favour of Collingwood defender Brayden Maynard.
They found that both of the AFL's arguments regarding careless conduct failed, and said Maynard's actions were reasonable, given the time available to make a decision in the middle of a game.
Maynard is now free to play in Collingwood's preliminary final next week.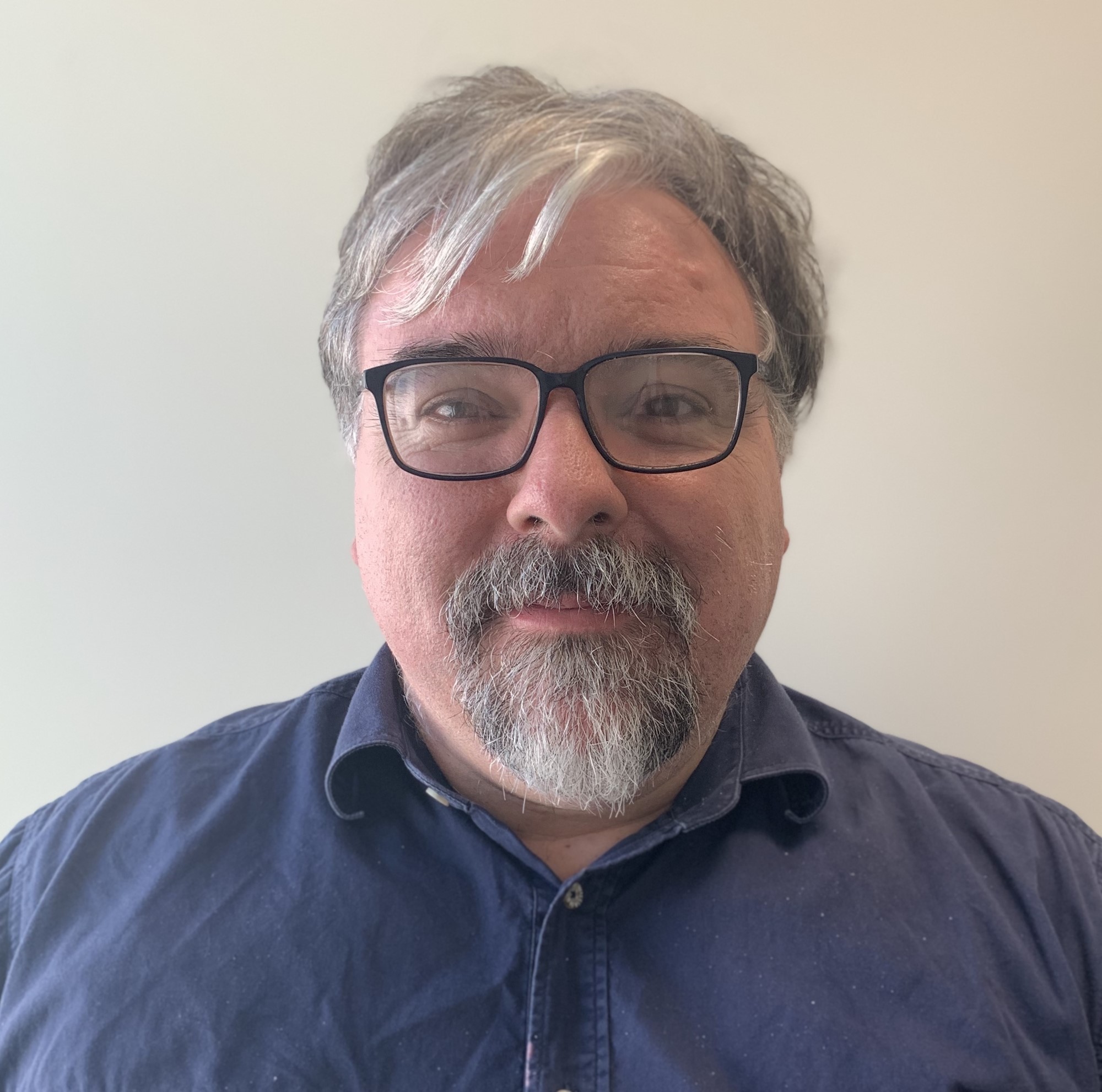 We are back with a decision
Chair Gleeson goes through the incident, then goes through the AFL's two arguments.
AFL says he breached duty of care by choosing to jump and then having chosen to jump he did not choose to open arms.
"We find that Maynard's decision was reasonable. He committed to the action several metres away.
"We are not at all satisfied that a reasonable player would see that the impact or outcome (injuries) that resulted were inevitable.
Chair Gleeson says the panel accepts Maynard's body position at the time of impact cannot be considered part of any conscious decision.
"The alternative methods of landing as put by the AFL may have made a difference.
"He would have had to weight up what his other options were.
"The AFL's position was to accept that other modes of landing could have resulted in a reportable offence.
"We find that he was not careless either in his decision to jump or in the falling.
"We are clearly satisfied Maynard did not engage in the act of bumping Brayshaw."
The charge is dismissed.
This game over the last few years has become a totally different game. The reason we love this sport, as Australians is the rush of it all, the risk, and the rough housing at half-time. This game is no longer iconic.. it's no longer Australian
– Blaire
3+ weeks suspension is fair. No one is saying the game needs to be touch, but there is a duty of care and Maynard could have avoided the contact. Probably 4wks.
– Shizza
He had enough time to do something besides bump. But because of the sort of player he is, his instinct is to bump. Every player has a duty of care. He hasn't exercised it.
– Michael Kremmer
I'm of two minds on this one. I don't really think Maynard intended to seriously injure Brayshaw but on the other hand, you've got to try and minimise impact when you hard contact another player.
– Jonathan
We need to guard against similar acts of leaping/ jumping upwards and forward to smother but propelling directly into a player running forward with the ball. It's inherently dangerous to do this. We need curbs and deterrents to protect well loved football players who don't deserve to suffer severe mental and physical consequences as they age and before. Such acts actually take away from a reasonable person's enjoyment of the game.
– S. Harding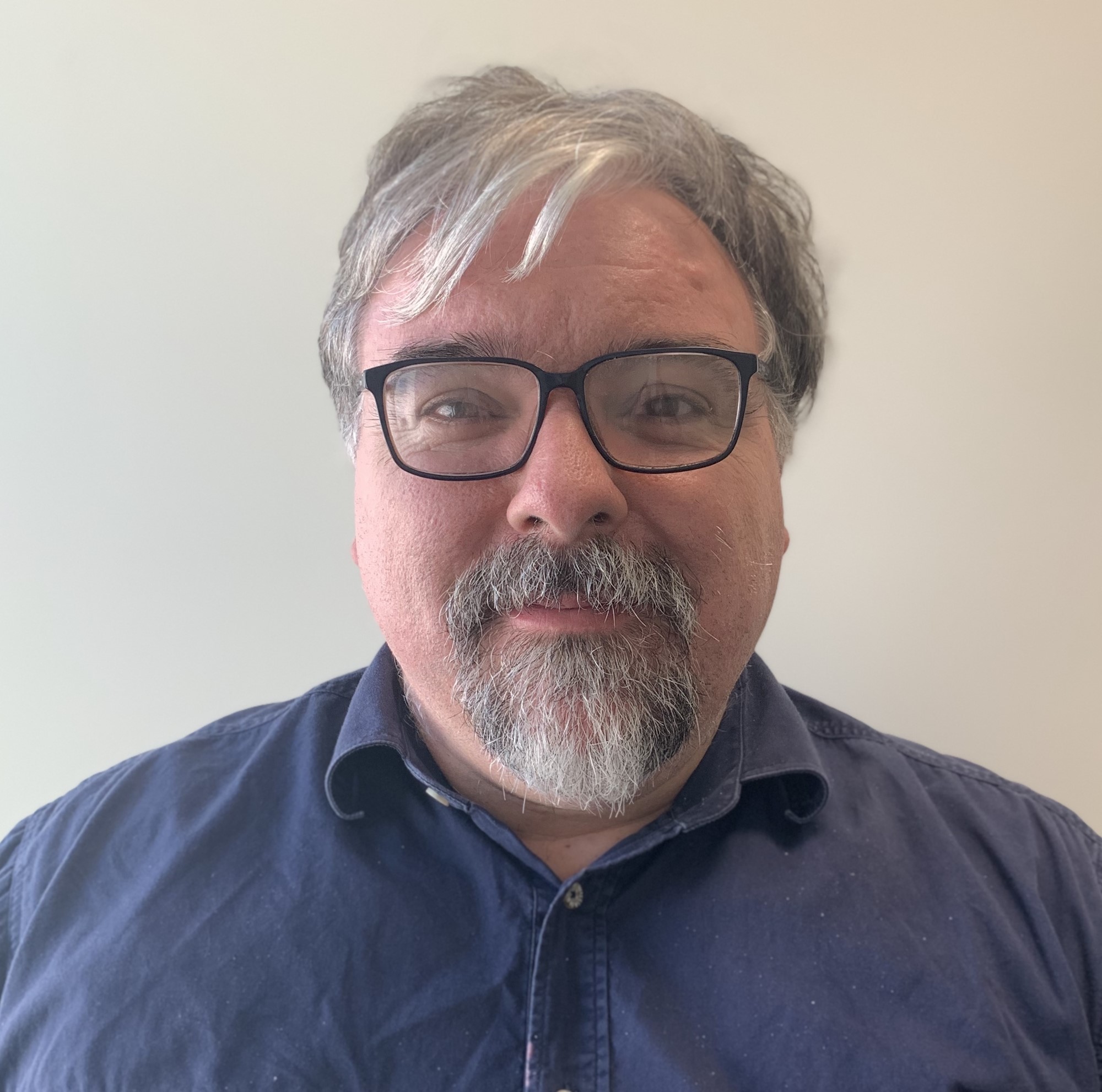 Tribunal hearing drama in slow motion
This is intense… it's like a very slow suspenseful movie unraveling in front of you.

– Eunice
Hello Eunice,
Thank you for your comment! Watching the hearing has been dramatic … and it has certainly taken it's time! But it's been important to get to the facts and arguments, and the time taken to cross-examine Brayden Maynard on his recollections, plus the expert biomechanics evidence of Professor Cole, were all necessary parts of getting this decision right.
We shall see what the outcome is.     
How can we expect players (Maynard) to give 100% effort to spoil whilst at the same time asking them to predict if they might potentially collect an opposition player after the initial action and on the way down?
– Hector
In a parallel universe, Bradshaw's kick collects Maynard in the head – he is concussed and has to leave the field, potentially suffering a serious injury not to mention standing out the remainder of this match and maybe other future finals matches.
In this universe, would Bradshaw have been charged with any offence for causing the injury?
Where will this end?! AFL is a contact sport and therefore carries an element if risk.
So are players no longer permitted to jump? How many times does someone get a knee to the back of the head in a marking contest…
Touch footy here we go
– Adam
If Maynard is suspended for this, we might as well pack it up. If an attempted smother is deemed unreasonable, then it opens unreasonability up to almost every act on a field. Speccies, all tackles, soccering, spoiling to name just a few have about the same likelihood of causing a head injury.
– LW
I wonder if Collingwood's position would be different if it happened to one of their players- should be suspended for minimum 3 matches, anything less will send wrong message to what players can do in the future
– Vince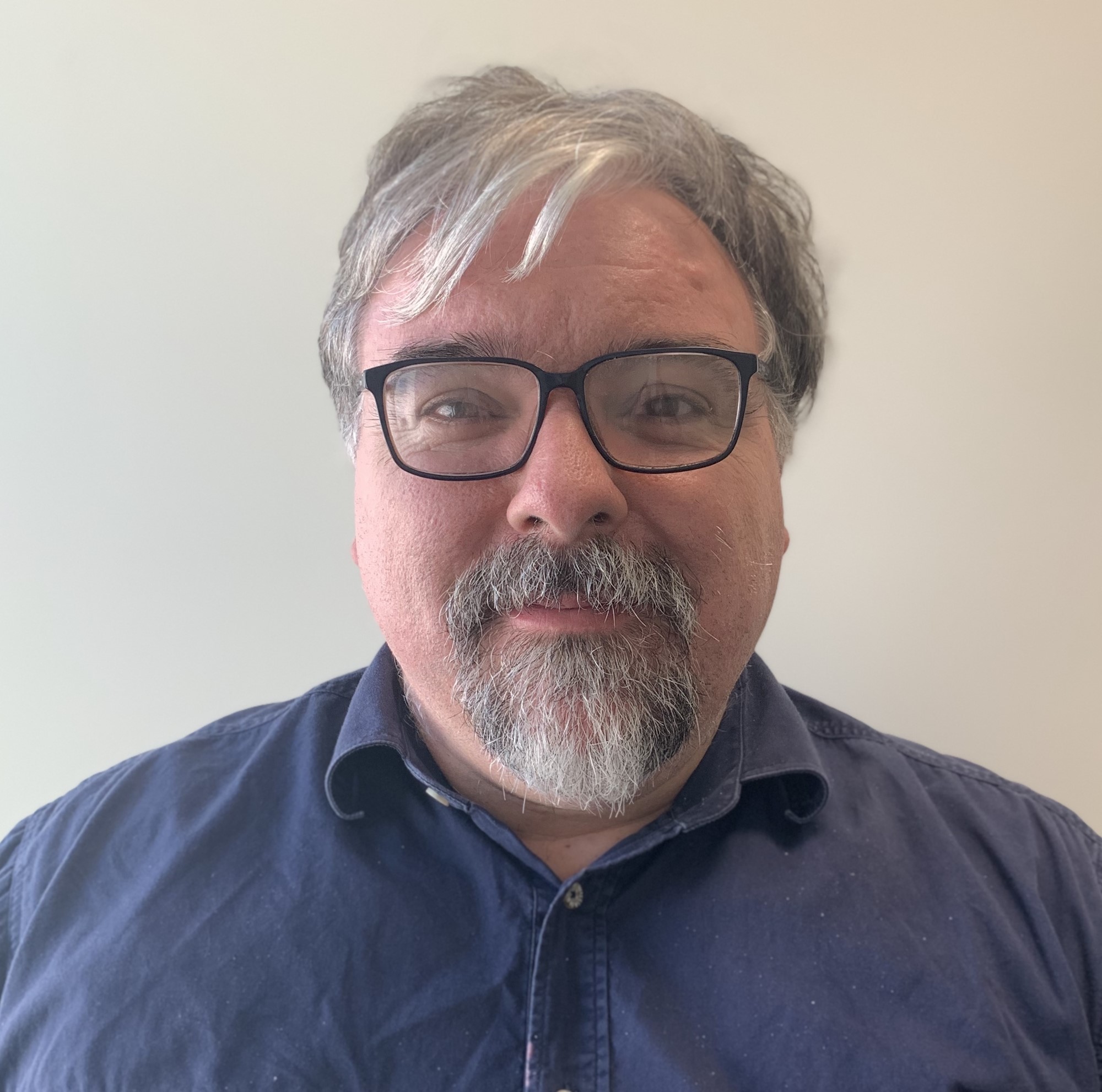 Your thoughts on the Maynard case
I think it was a football injury .I think the AFL are concerned for the image of the game and the fact 200 former players have launched civil action for concussion I think the AFL will want a suspension ..I think it may be appealed and Maynard will get off .The AFL will then change the rule that players can not jump in front of a player to attempt a spoil of the boot ..

– Steve Kempster
It's fair to say that there have been a wide spectrum of opinions on this case from your comments.
View more posts