A landmark class action has been launched against the AFL for failing to protect players from racial abuse on the field.
The class action was brought on by North Melbourne great Phil Krakouer and includes six others who played football between 1975 and 2022.
Those players wish to remain anonymous at this time.
"For decades, Aboriginal and Torres Strait Islander people and people of colour have been racially abused while playing AFL, and we feel the AFL sat back and watched it all go by," Krakouer said.
"This case means we are finally being heard. Racism has been swept under the carpet for too long."
Krakouer was aged 22 when his football career began, playing more than 140 games for the Kangaroos and seven for Footscray.
He was leading goal kicker for North Melbourne on several occasions during his career.
"I was completely naive and full of dreams. I was hoping that great things were going to happen," he said.
"It was a professional sport and the AFL allowed us to be abused and traumatised."
He said he and other players were deeply affected by comments made and the lack of support offered by the AFL.  
"Racism is not part of the game. It goes far beyond sledging," he said.
A goal to eradicate racism from the sport
The AFL has been at the centre of many racism allegations, including earlier this year, where the Hawthorn football club came under fire following the mistreatment of First Nations people.
Players have also called on the league to address the issue after many reported experiencing racist comments online.
Managing principal of Margalit Injury Lawyers, Michel Margalit, who is acting on behalf of the players, said the consequences have been extreme.
"It was incredibly traumatic and stands out as a pivotal and life-changing event for them," she said.
"It has changed the trajectory of many of their lives."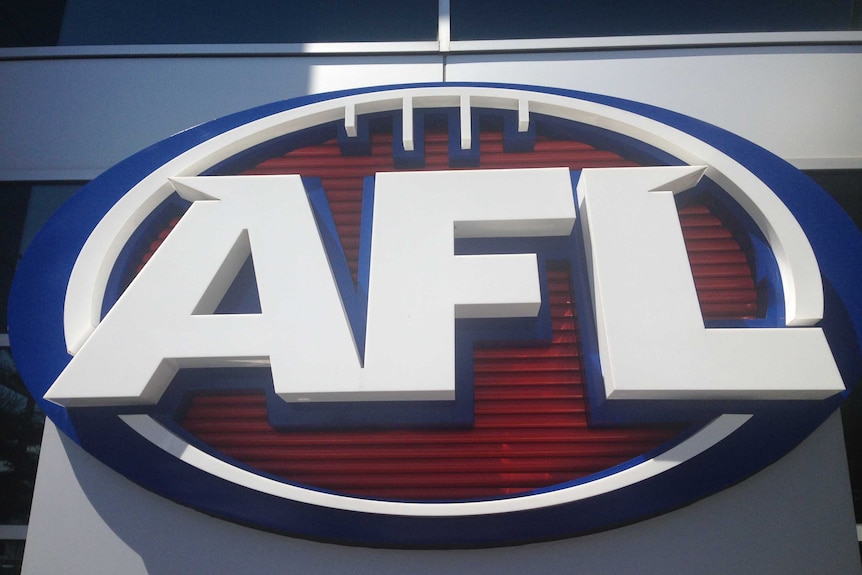 She said the AFL had failed to take adequate action.
"For too long racial vilification has been swept under the carpet and there has been this overwhelming culture within the AFL of silence," Ms Margalit said.
"No longer do these players have to be silent."
Krakouer said he wanted to ensure that football was better for current and future players.
"Sorry doesn't cut it. They have to make sure this never occurs again, for everyone," he said. 
"The AFL had the power to stop it, and they have the power to stop it [from] ever happening again."
AFL said it has not received the documents 
Ms Margalit acknowledged the recent steps the AFL had taken to address racism but said not enough had been done for past players. 
She said reports of racism were still surfacing and more needed to be done to make football safer.
"The number one goal of this class action is to ensure that within the AFL this cultural silence is eradicated and persons of colour are safe," Ms Margalit said.
She expects more players to come forward and join the class action.
In a statement, the AFL said it had not been served with any documents relating to the class action but if any formal correspondence is received, it will review it.